PICK & PACK
Wings provide a total fulfilment service from single parcels to palletised goods.

Orders received by 5pm can be processed and delivered by 9am Next Day.
"Wings have the total solution"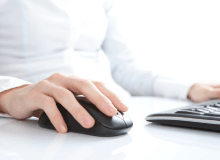 From our internet despatch site you can process your orders produce tracking labels and leave the rest to us - we will collect and deliver - you have total control.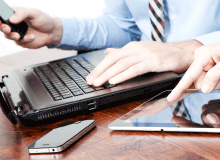 All freight is tracked from pick up to final destination with Proof of Delivery online in real time.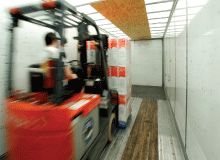 Wings offer a full and part load service for delivery across the UK and Europe at very attractive rates and at a moments notice. Rigids or artics - consolidation is the key.